Aloha and welcome to Spiffy and Smurfy!
I'm Alley, your hostess to this blog.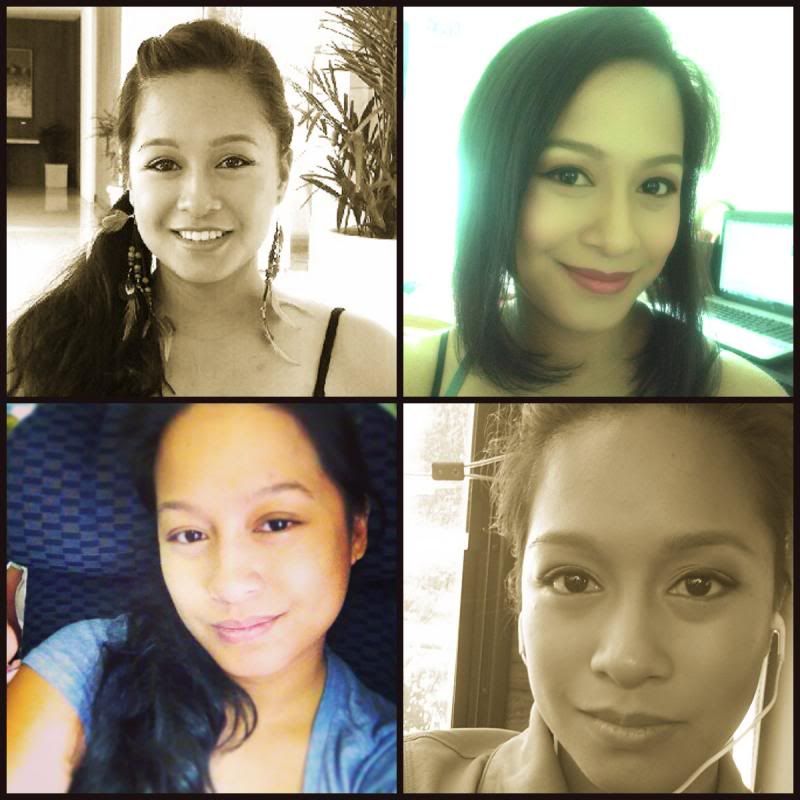 Spiffy and Smurfy is a site dedicated to all the things that help us become our pretty, spiffy selves. This includes, but not limited to, the following:
Makeup
Hair products
Skin creams
Nail polish
Fashionable outfits
Shoes
Hat and Handbags
Travel (for inspiration)
I'll even post an article or two (or many) on a few featured events that promise to be buzzworthy.
You may even see a few of my personal musings on life, as I know it at the time.
So, follow me and enjoy!